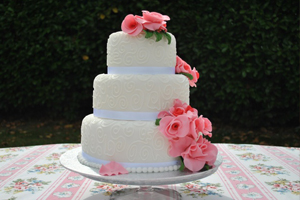 Perfect for any special occasion, our luxurious cakes and elegant biscuits provide a beautiful focal point for your celebration.
When ordering our cakes and biscuits you can be sure you're in for a real treat. We use traditional recipes and authentic methods to create cakes and biscuits that are truly delicious and beautiful to behold. We always use free range eggs and gluten and dairy free alternatives are available.
Wedding Cakes
Vanilla, lemon, almond, chocolate or fruit, pick one or three flavours for your triple tier cake starting at £280 for 80 delicious slices. Contact us for a one to one meeting with our bespoke cake maker and the cake of your dreams can become a reality.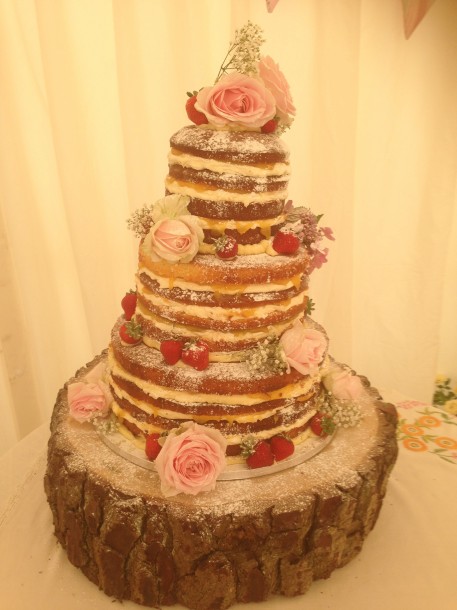 Celebration Cakes
Planing a special event and need something a little more interesting. Let us whip you up a treat from the Serendipity Street, speciality cakes priced from £50.
Our delicious range includes
Tangy Lemon drizzle loaf
Sticky Edwardian Gingerbread with a Lemon Glaze
Coffee sponge sandwiched with a mocha butter cream
Our classic Victoria sponge sandwiched with raspberry jam and butter cream
Moist chocolate with a triple layered chocolate butter cream
Earl Grey tea loaf (sometimes we make this with a baked layer of marzipan)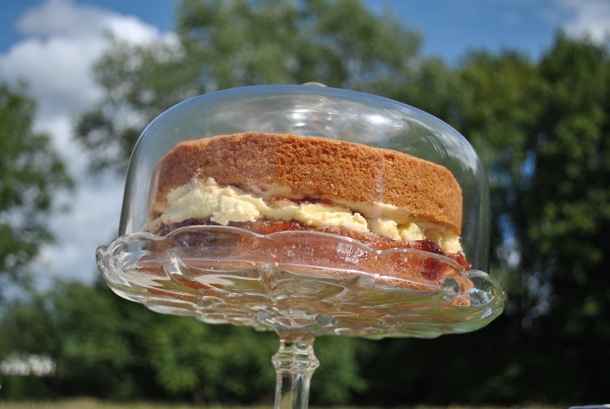 Sharing Cakes
Perfect for a special gift, these iced tall cakes available in a buttercream sponge or traditional fruit cake, £5 each.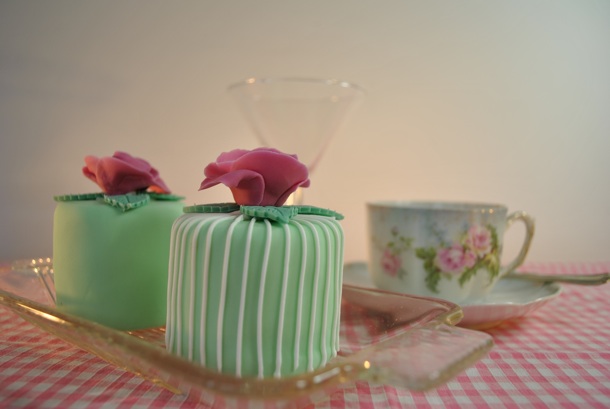 Cupcakes and Cupcake Towers
To have and to hold your very own rich buttercream cupcake in too many flavours to mention, I've listed a few from £1.50 each.
Vanilla, Chocolate, Chocolate Chip, White Chocolate & Raspberry, Coffee & Walnut , Mocha, Strawberry Jam, Carrot, Coconut & Cherry, Almond and Marmalade.
Our cup cakes are decorated with sugar flowers and leaves, or choose to have a dusting of edible glitter so they sparkle like jewels for your guests. They can be in varying shades of pastel or more vibrant shades.
We also offer a lavish 7 tier cupcake tower of 100 mouth watering individually iced cakes. The stand is decorated with roses and frett cut cake cases. The top tier completes the tower and provides a lovely photo opportunity, from £225.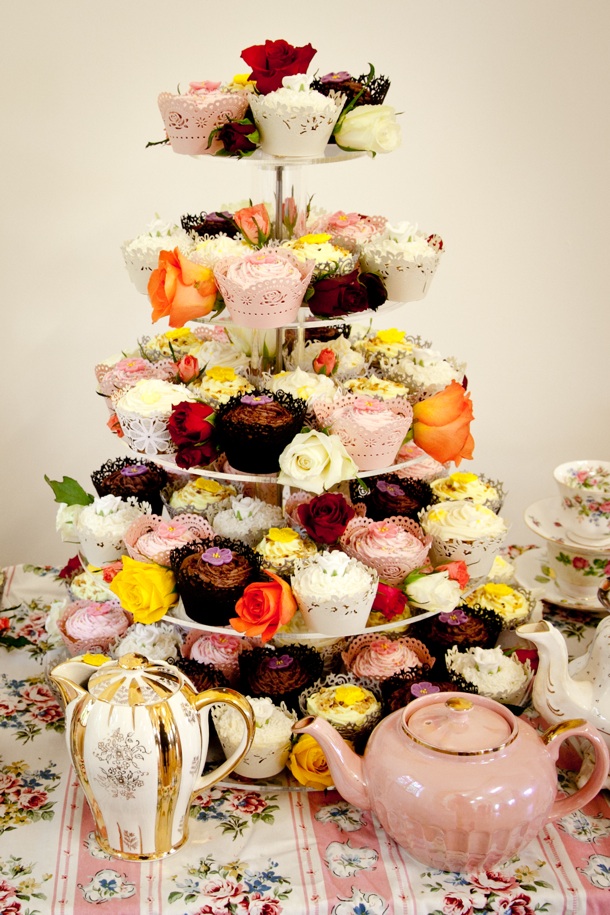 Cake Pops
We've been in love with these cheeky little bites ever since we stumbled upon them in America. Designed around your theme and filled with a rich cake and frosting centre, then dipped in chocolate from £1.50 each.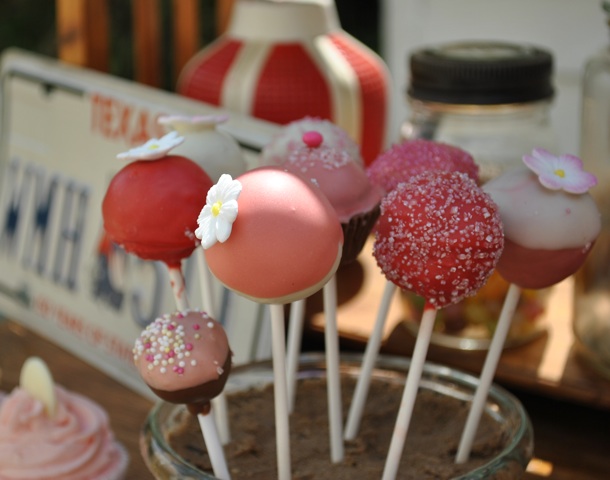 Iced Biscuits
A scrumptious rich base, these biscuits can be moulded in to any shape and iced to perfection.
Order time
You can order your cakes or/and biscuits in advance but we can also arrange last minute orders, all you need to do is call or email us to check for the next available delivery.
Minimum orders
At Serendipity Street you can order as little 10 cakes or/and biscuits, but please check delivery charges as we do need to add these to small orders.
Most of our cakes or/and biscuits will keep at there best for up to 4 days at room temperature, rather than in the fridge. Once delivered, please store in an airtight container.
Something different
The cakes and biscuits are made to order so if you have a favourite that isn't on our list, please do ask and we'd love to make this for you.