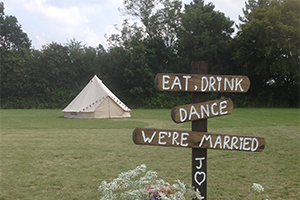 Not only will it be in style but also with total ease, bringing fabulous food to any outdoor location.
Typical menus will include much loved classics like traditional fish & chips, or vibrant street foods such as chilli, curry and even pizza.
Details will be posted here, once all of our plans have come together, for the best adventure yet…
If you would like to get in touch, to find out more in the meantime, you can always contact us via the website or call 01284 828240.