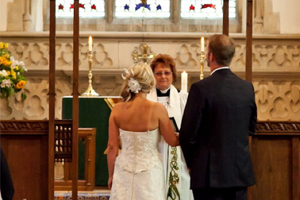 Your Wedding is one of the most exciting times of your life, so why not relax in the hands of a professional who will be with you on your journey, making sure it is perfectly planned and well executed.
Whether you have chosen your theme or are not quite sure where to start, our team will be there to work alongside you and make your dream a reality.  We will get to know you and your personal style to understand how you envisage your wedding day.
Venue and Suppliers (only)
One of the most important aspects in the planning process is finding the perfect venue and suppliers you can trust.
We have a little black book of fantastic venues and suppliers, which means we'll find the perfect location and companies to suit your tastes and requirements.
Designing Your Day (planning only)
The planning of any wedding is one of the most exciting parts of our journey with a client. We'll get to know you and what styles you prefer, to understand how you envisage your wedding day.
Whether you are looking for an era themed wedding or an up-to-date style with an old fashioned twist. We'll discuss themes right through to stationery.
This service includes
A fun style packed date, getting to know each other
2 Scheme/mood boards
Supplier List
On the day or day before co-ordination
On the Day Wedding Management
After months maybe years of planning for your perfect day, on the-day management makes sure all of your plans are well executed. You will be relaxed, knowing you can hand over this responsibility, to someone who you have spoken to throughout your planning.
This service can also be for clients who have already made their own arrangements, but who would like assistance to tie up the loose ends.
This service includes
Initial consultation
Co-ordination of all wedding suppliers
Providing timelines and scheduling
Taking direction on venue dressing
Guest management
Ensuring smooth running on the day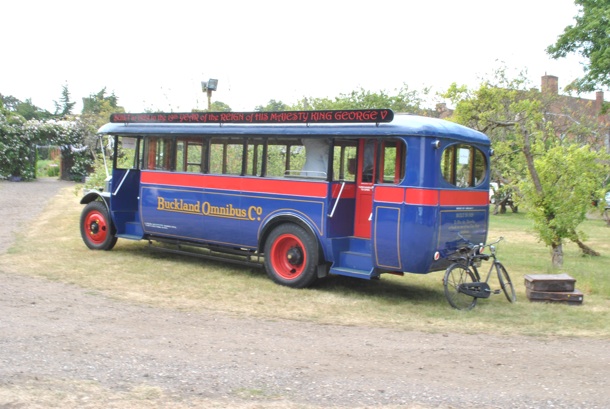 *Travel expenses may be incurred for events outside a 50 mile radius of  Bury St Edmunds*
Our Bespoke Package
We can provide a bespoke package that provides all of the above, removing the hassle and worry of finding your way on your own time.
Let us take any ideas you have, add our own expertise and magic and ensure that your wedding day is the only day to remember.
It may be that you haven't the time or perhaps even the confidence to work with your wedding plans, that's where we come in:
We will take you to 3 venues, based on the information and requirements you provide
We'll talk through ceremony options and the overall styles and themes for the day
We shall provide 3 catering options, with tasters to ensure that you are satisfied with your choices
Where possible or required, we will arrange face to face meetings with potential suppliers, so that you can have piece of mind in knowing who is working towards your special day
We will co-ordinate all staff on the day for both the set-up and take-down
We will be in charge of all logistics for both you and your guests, to ensure everyone arrives and leaves safely
We provide free consultations with no obligation to use our services.
If you would like for us to fully provide for you and your big day, we shall quote our prices according to scale, time and resources.