Glemham Hall Wedding Fair
Tomorrow we're going to the beautiful venue of Glemham Hall for their wedding fair.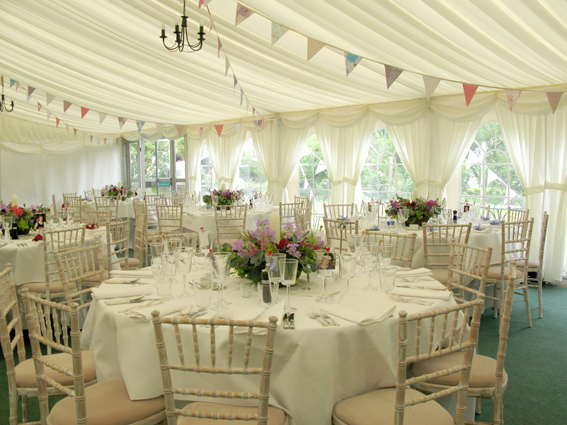 There's going to be a fire in the drawing room and a fully dressed marquee with a host of local suppliers.
We've been asked to look after the tea's, which we're really excited about. We have cream teas, iced biscuits, traditional cakes and cupcakes. We'll post some pictures of our treats but it would be lovely to see you all in person.
Glemham Hall will be running this offer on the day too.
Exclusive 10% discount to visitors
We are offering visitors to our 2012 Wedding Open Day an exclusive 10% discount to our venue hire prices if booked on the day! This offer is available for 2012 and 2013 weddings and must be booked by 4pm on 26.02.2012.
Example: Saturday in August – Ceremony & Reception
Usual Price: £3500
Discounted Price: £3150 – saving you £350!