Services
Whatever catering you need for your event we've got you covered from Afternoon Tea to Wedding Planning.
To get a quote for your event do get in touch.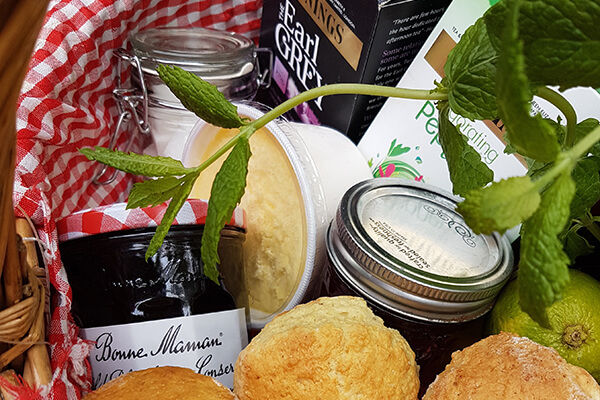 Afternoon Tea
A traditional British meal usually served in the late afternoon, between 3 and 5pm.
Typical Afternoon Tea consist of a variety of sandwiches, scones, and cakes, with tea, coffee, or other beverages.
Take a look at our Afternoon Tea page.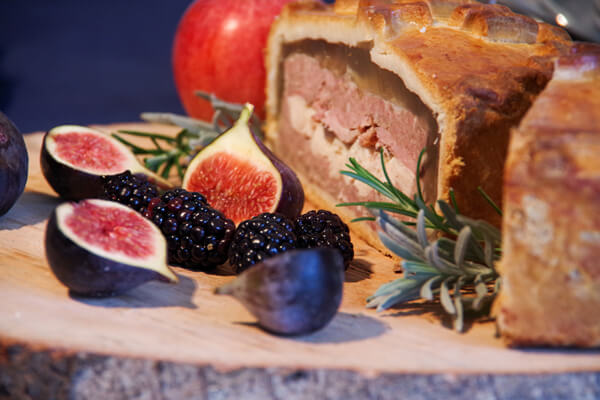 Family Event Catering
Catering for family gatherings and celebrations. Including customised menus to suit the preferences and dietary needs of your family and guests with on-site setup and service.
We work closely with the family to plan and coordinate the food and beverage services for your event, ensuring that everything goes smoothly and that everyone enjoys a delicious and memorable meal.
Take a look at our menu selection.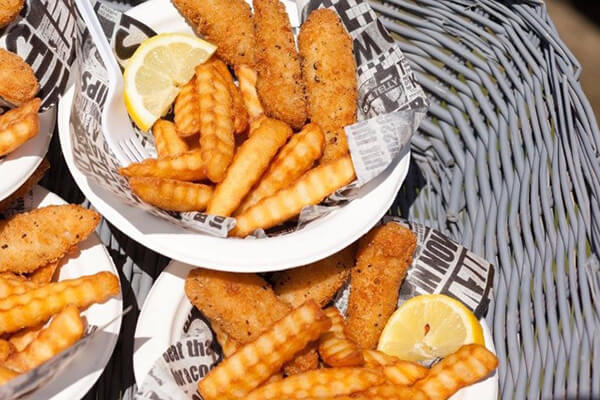 Gourmet Street Food
Bringing fabulous food to any outdoor location.
Typical menus will include much loved classics like traditional fish & chips, paella, or vibrant street foods such as mexican, thai, curry or bbq.
Take a look at our sample street food menus.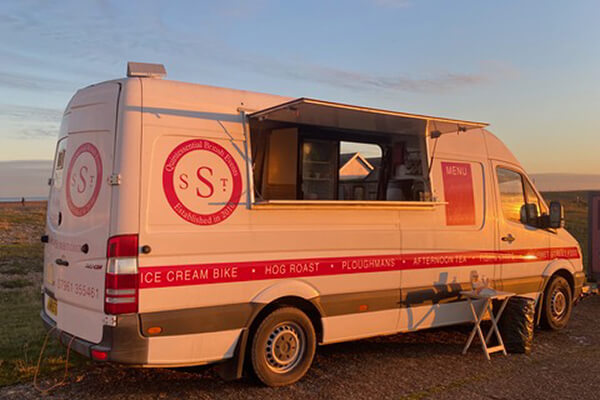 Crew & Corporate Catering
Provided on-site, and can include breakfast, lunch, and dinner, as well as snacks and drinks throughout the day.
Food can be tailored to dietary needs and preferences of the crew, and can include vegetarian, vegan, gluten-free, and other specialised options.
Take a look at our sample crew catering menus.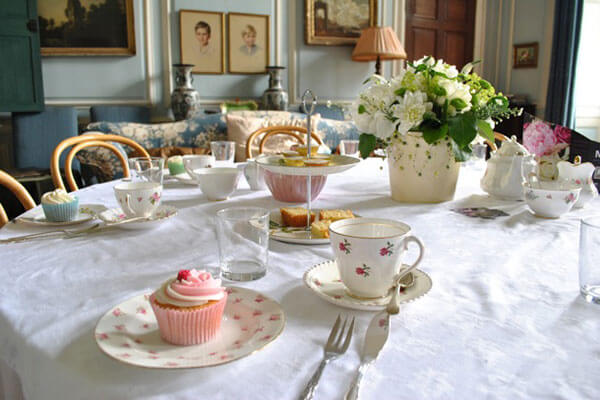 Traditional & Wedding Catering
We are dedicated to providing delicious and satisfying meals for any occasion.
We offer a range of traditional dishes that are sure to please even the most discerning palate.
For wedding we can provide a variety of options to make your big day truly special and memorable. From elegant plated dinners to colorful buffets, we have something to suit every taste and budget.
Let us help make your wedding day perfect.
Take a look at our sample menus.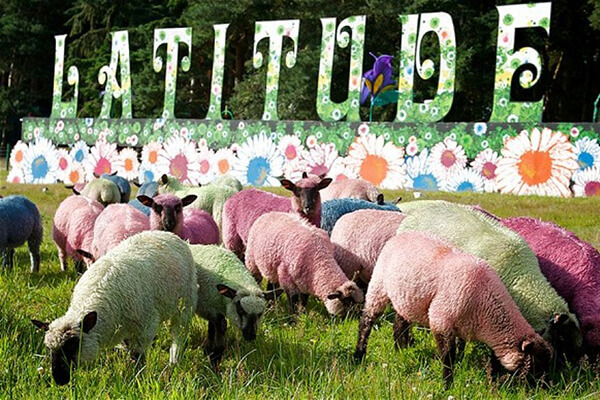 Festival Catering
We offer a wide range of food and drink options, including both traditional and speciality items, to suit the diverse tastes of festival attendees.
Take a look at our festival catering page.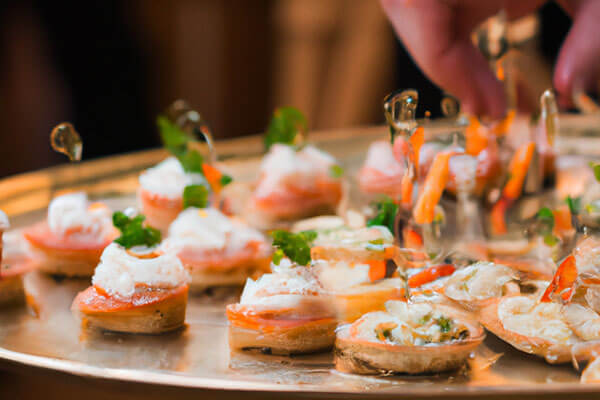 Canapes & Nibbles
We offer a delicious selection of canapes and nibbles for any occasion.
These small, bite-sized snacks are perfect for parties, receptions, and other events where guests will be mingling and enjoying themselves.
Whether you're looking for something savory or sweet, we have a range of options to choose from.
Take a look at our sample Canapés & Nibbles.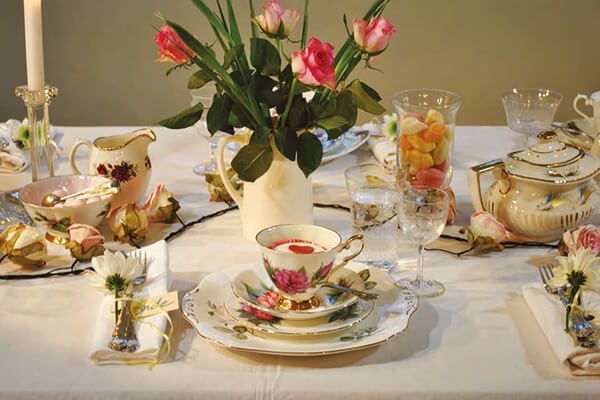 Vintage China Hire
Rental of vintage or antique china and tableware for special events such as weddings, parties, and tea parties.
A popular and attractive option for those looking to add a touch of vintage charm to their special events.
Take a look at our Vintage China Hire page.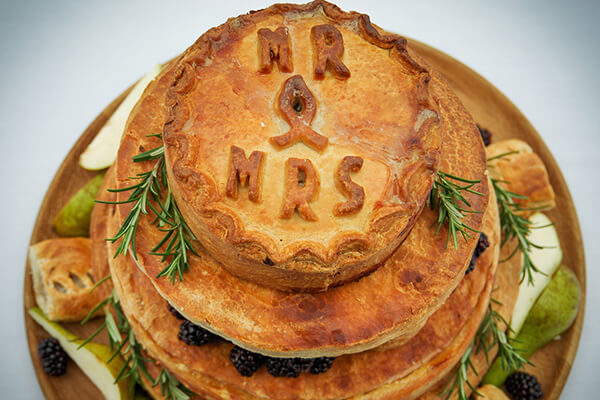 Wedding Planning
We can oordinate and organisie all of the details and logistics of a wedding, from the ceremony and reception to the catering, entertainment, and transportation.
We work closely with a couple to understand their vision and preferences, and then handle all of the details to ensure that the wedding goes smoothly and is a beautiful and memorable event.
Take a look at our Wedding Checklist.