Serendipitous Scrumptious Menu Selection
Carefully Selected Menus for Weddings & Private Events. We pride ourselves on locally sourced good honest food made with love.
We have divided our menu into themes but you can choose any dish from all of the below, to suit your event.
For prices and menus fitted to your requirements, please get in touch.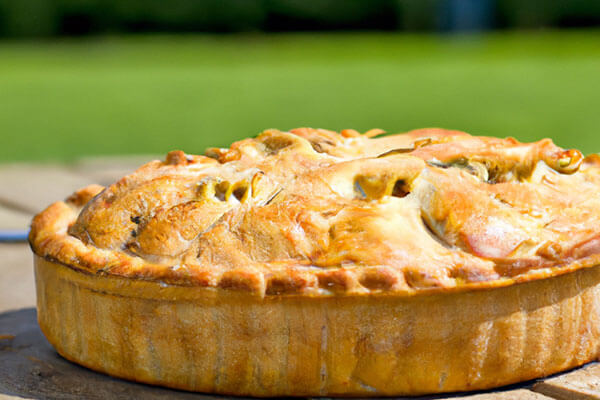 Down on the Farm
Here we share with you a look into the Serendipity Street country larder.
Starters
Farmhouse chicken liver pate with thick cut signature loaf
Breast of lamb epigrammes with watercress and dijon mustard
Sweet roots soup with crusty roll and locally sourced butter
Creamy goat's cheese, radish & broad bean salad
Mains
Traditional Suffolk pork sausages and creamy mash with onion gravy
Whole local hog roast with crusty rolls
Shepherd's pie with diced lamb
Seasonal quiche or roasted vegetable tart
All served with a choice of sides including salad, potato and vegetable options.
Desserts
Deep filled bramley apple pie
Bread and butter pudding
Ginger spice sponge cake
All served with a choice of cream, vanila ice cream or custard.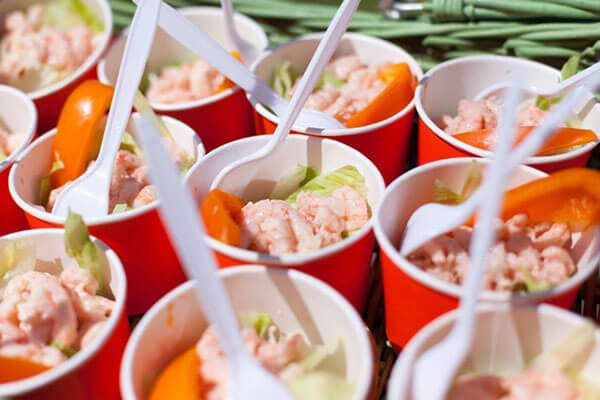 The Great British Seaside
We all love going to the British coast, on a Ssummer's day. Nothing can beat a punnet of chips or a classic ice cream cone. Here's some of Serendipity's sea inspired favourites.
Starters
Popcorn cockles with chilli mayonnaise
Scampi bites with home made tartar Sauce
Traditional prawn cocktail served in vintage sundaes
Mains
Beer battered cod or haddock with chunky chips
Cod & crab cakes with chunky chips or french fries
Posh fish finger sandwich with mint pea mayonnaise and french fries
Fresh dressed cromer crab with salad and crusty bread
Desserts
A kicking knickerbocker glory with sauces, fruits and whipped cream
Ice cream sundae with traditional waffle and syrup
Ice cream served in a crispy sugar cone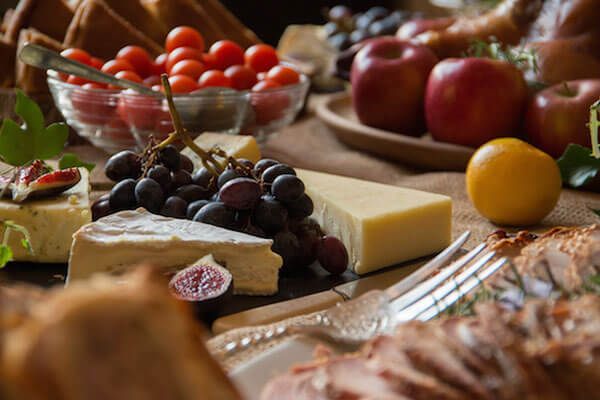 A Love for the Countryside
What could be better than a grand picnic for an outdoor wedding or garden party. Alfresco dining in Britain has always been a treat, so why not take a look at some of our seriously indulgent ideas. This could be served with picnic blankets and baskets.
Starters
Pork, duck or salmon rillettes with sliced signature loaf
Crayfish cocktail with watercress on a roll
Roasted vegetable tart or cheese & onion quiche
Mains
Traditional ploughman's with locally sourced Ham, cheeses and pickles
Family picnic a choice of cheeses and traditional local pies and salads
A selection of interesting chunky sandwiches & pastries.
Desserts
Auntie Brenda's traditional sherry trifle
Seasonal fruit salad with cream
Ice sream served in a traditional sugar cone,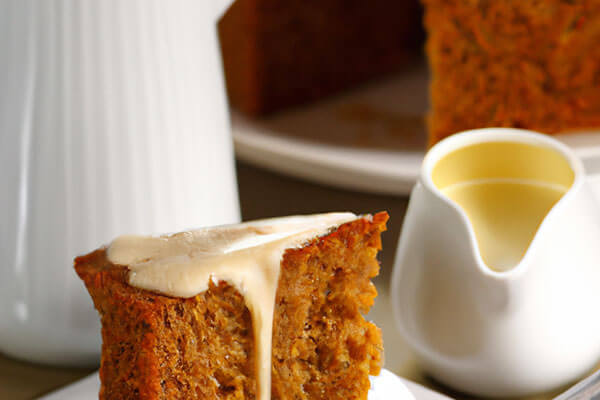 Away to the Pub
When you stumble across a great pub in the British countryside that offers seriously delicious food, let's bring it to you. Feast away at some of our favourites, inspired by Suffolk's village pubs and restaurants.
Starters
Smoked mackerel pate with toasted signature loaf
Welsh rarebit with Branston Pickle
Goats Cheese, radish and broad bean salad
Pork, duck or salmon rillettes with sliced signature loaf
Mains
Savoury steak pie with chunky chips
Fisherman's Pie
Beer battered cod/haddock with chunky chips
Roasted vegetable tart or cheese and onion quiche
All served with a choice of sides including salad, potato and vegetable options
Desserts
Ginger spice sponge cake
Deep filled apple pie
Chocolate mousse sundae
Seasonal fruit fool with pink peppercorn or lavender
Shortbread
All served with a choice of cream, vanilla ice cream or custard.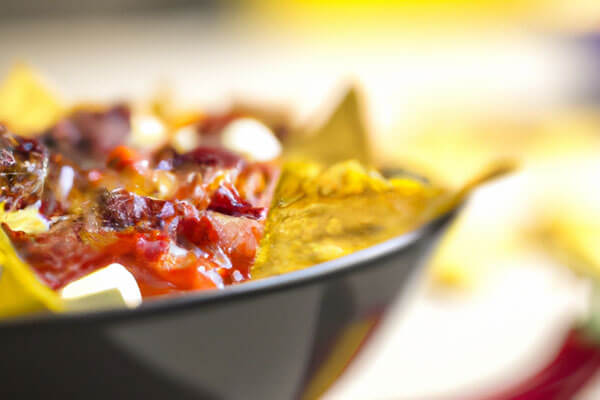 Holiday Favourites
Holidays expand our minds and our taste buds. Our Serendipity Street gourmet street food van can provide a fantastic nostalgia for the senses.
Italian pizza – your choice of toppings on a thin pizza base
Chicken, goat or vegetable curry
Paella with chicken, prawns and spanish chorizo
Mexican chilli and nachos
Lamb and beef koftes in home-baked pittas
Summertime BBQ
We may not have the weather for it all year round, but if we do one thing well, it's the BBQ. We serve simple but oh-so tempting BBQ food , with all the trimmings
British beef burgers with white crusty rolls
Traditional pork sausages with white soft finger rolls
Veggie/vegan burgers and halloumi
All the sides including: coleslaw, potato wedges and salads
Take a look at our street food menus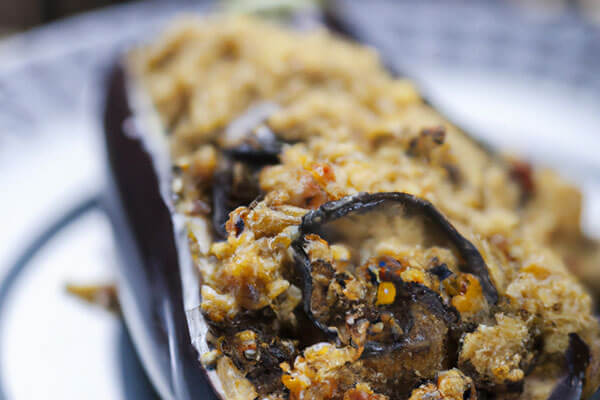 The Allotment & Orchard – Vegetarian/Vegan Feasts
Whether you're a vegetarian, vegan or just a lover of vegetables – we can provide a menu that caters for all.
Fresh from local suppliers here are a few choices for those in favour of vegetables.
Starters
Selection of dips with vegetables and bread sticks
Selection of pastries
Sweet roots soup with crusty roll & local butter
Mains
Crisp summer vegetable salad with shaved Caerphilly cheese
Stuffed aubergine with spicy couscous
Seasonal vegetable tart
Spinach & ricotta quiche
All served with a choice of sides including salad, potato and vegetable options.
Desserts
Deep filled apple crumble with cream, ice cream or custard
Seasonal fruit fool with pink peppercorn or lavender shortbread
Seasonal fruit salad sundae with whipped cream