Gourmet Street Food
It's all in the name and being inspired with flavours of the world. We would love to show off our culinary skills whatever your event..
Here are some of our themed menus for you to look over.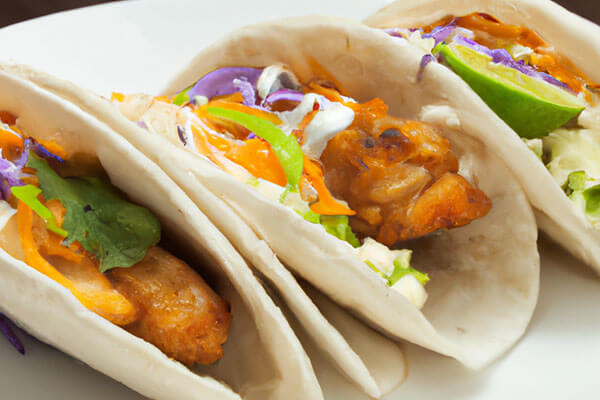 Brick Lane Market
If you've ever taken a stroll down this inspirational corner of London. You can probably still smell the sweet air of a foodie heaven.
Cuban sandwich made with gammon, cheese, pickles and finished with a drizzle of mustard
Corn dogs with sweet potato fries
Slow cooked Deep South BBQ
Fish tacos with a corn tortilla and a ranch white coleslaw
Veggie spicy nachos with a choice of toppings
Chicken satay served a peanut dip
Pad Thai and a aweet chilli sauce
Piri Piri prawns with a harissa cous cous, sour creme and a wedge of lime
To top it off how about an American favourite funnel cake or an overflowing Serendipity Sundae.
Starting from £12 per guest.
Summertime BBQ
We may not have the weather for it all year round, but we all love a BBQ.
We serve simple and tempting BBQ food, with all the trimmings.
British beef burgers with brioche buns
Traditional local pork sausages with white soft finger rolls
Barbecue chicken drumsticks
Spicy veggie burgers in brioche buns
Portobello mushroom withe Monterey Jack cheese, served with a selection of salads, potato wedges and pickles
The Sides
Edamame beans tossed with chili lime oil, coarse salt & toasted sesame seeds
Baby leaf salad, pomegranate and pine nuts
Grilled Caesar Salad with chicken and/or bacon
Julienned red beets tossed with baby leaves, walnuts, feta cheese & sliced pear
Selection of olives with sun blush tomatoes
Dips with vegetables
Crusty bread with dipping olive oil and balsamic vinegar
Chunky chips with loaded cheddar cheese
Starting from £9 per guest.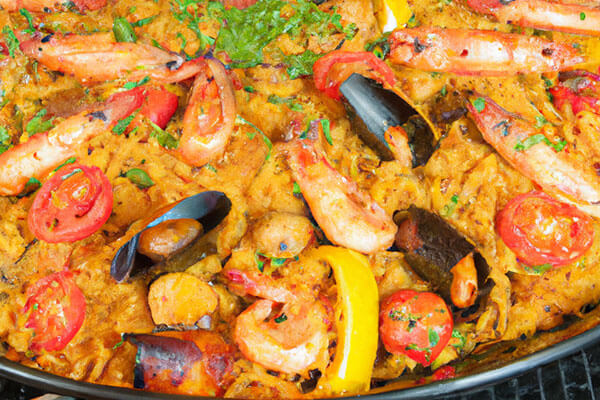 Holiday Favourites
Travel expands our minds and our taste buds and we can provide a fantastic nostalgia for your senses.
Chicken, goat or vegetable curry with fragrant coloured rice
Paella with chicken, prawns & chorizo
Mexican chilli & nachos
Beer battered cod or haddock with chunky chips
Lamb & beef koftas in home-baked pitta bread
Starting from £XX per guest.