Teapigs
Today I'd like to share with you something very special …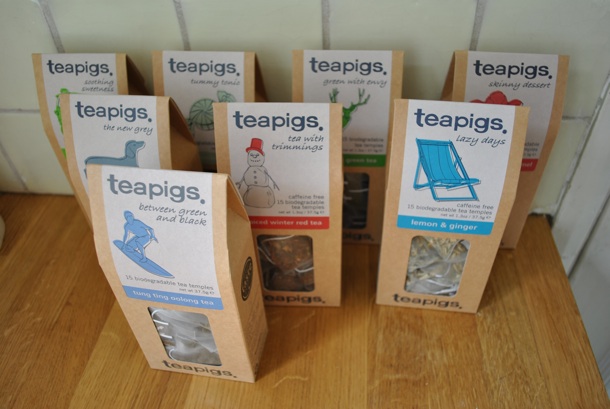 Yes I do enjoy a cup of tea and not just the brown stuff. So a year or so ago I had the pleasure of an exceptional Earl Grey teapig and I was smitten with the silk muslin pyramid in which the tea came in. Having looked into the company and seen that they came from little Brentford, where we lived before sunny Suffolk. My heart sank as not that many great things come out of Brentford and it's also where our family estate agents is Quilliam.co.uk.
Here's one for the winter.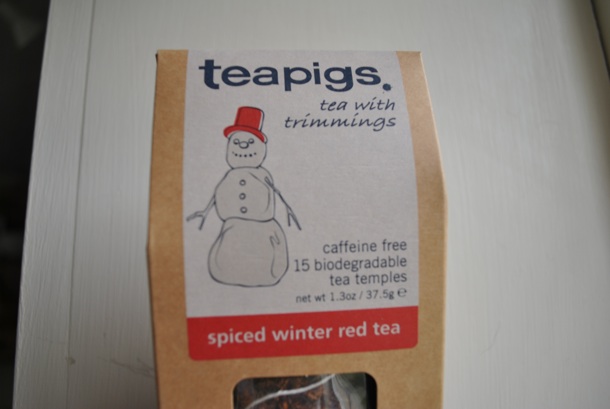 So if you enjoy your tea, please do take a look at there site where you will receive 20% off your order by using the promotion code "ice ice baby"
Here's one I'm drinking right now with a little local honey and it's lovely.