Vintage Wedding Fair
On Sunday we will be at the Truly Vintage Wedding Fair at Glemham Hall and we are truly excited about this, not just to meet like minded people and talk to all of the lovely brides, but to be part of the first vintage wedding event in Suffolk.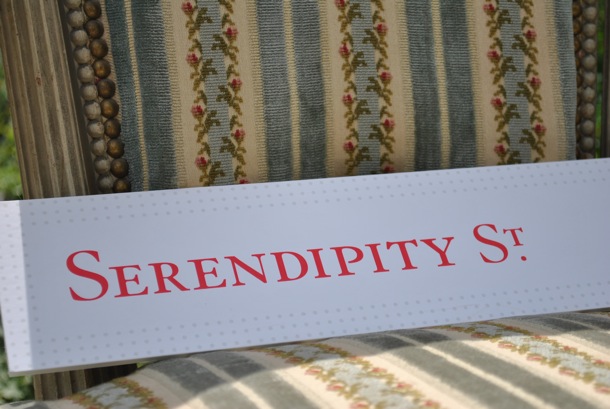 We have been asked by Donna of Glemham Hall to dress the drawing room with our vintage china. We will be showcasing our 3 hire choices with lots of delicous cupcakes from our catering side.
Nicola from Flowers by Mooi will be providing the gorgeous flower displays.
So please come along and say hello, I will be between the drawing room and our prop hire display which I think will look a little like this.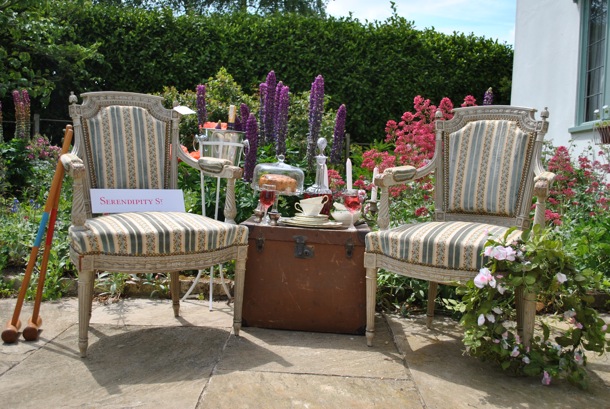 Hopefully see you there, Stephanie