A Woodland Wedding
What could be more fanciful than a wild woodland wedding?
Anina & MJ certainly challenged their guests (and us) when trying to find this unusual location. Given only a set of co-ordinates to follow, in July this year, we dug out our maps and followed our uncertain sense of direction.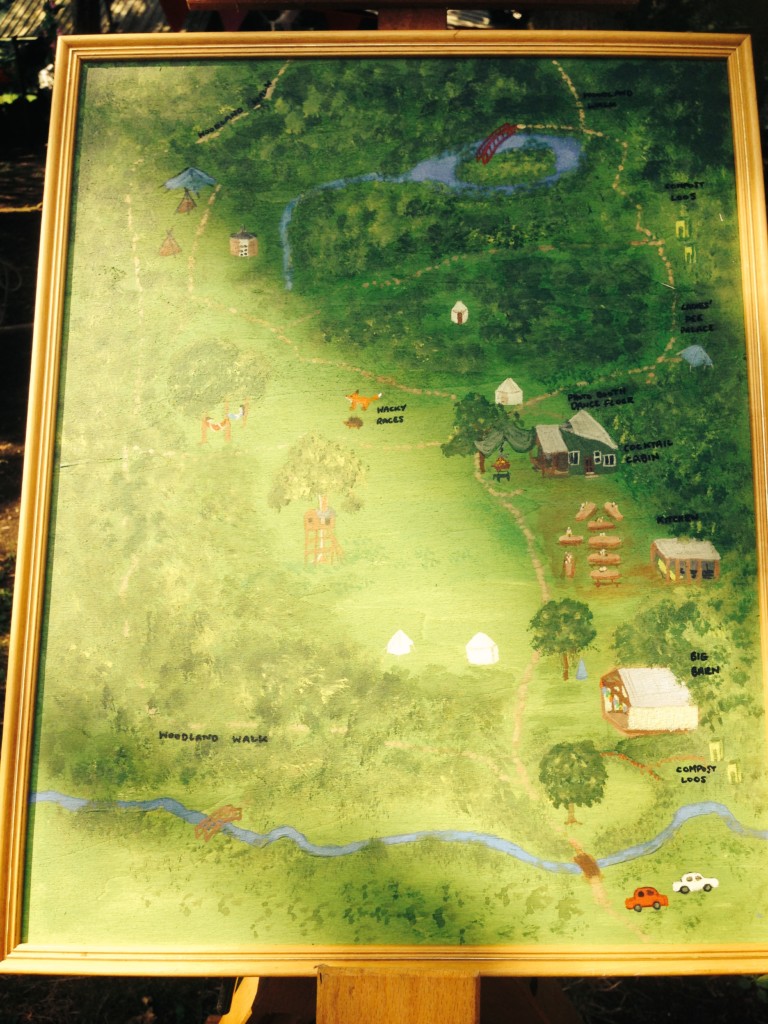 A wonderfully constructed site plan, designed by Anina's mother, led us through the wilds and into their fairytale wedding.
This wedding was one step further than festival chic, it was a wedding that was inspired by and celebrated nature. From the Ladybird wedding favours to the Silent Disco, this wedding was most definitely at one with it's surroundings.