A blog post from Furnish
We were delighted when Alexandra Toso from Furnish decided to do an article on one of our 50's dinner set's, Thank you.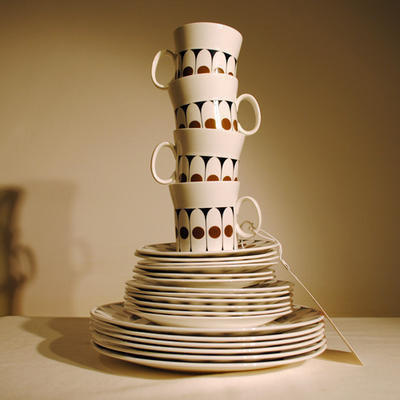 Give your table a retro feel with this 50s dinner service from Serendipity Street. £60
One of my passions when it comes to interior is 50s ceramics and glass. There's just something about the patterns, cuts and shapes that were used over half a century ago which I adore.
Which means that while I'm busy saving for my wedding, I need to steer clear of Serendipity Street as they stock one of the best vintage collections I've seen for a long time.
Czech glass sits alongside retro coffee pots and the sweetest of floral teacups.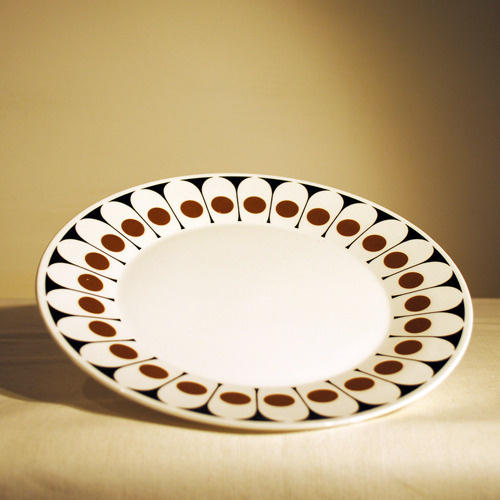 50s dinner service, £60, Serendipity Street
But what really caught my eye is this 50s dinner service.
Consisting of six dinner plates, side plates and teacups and saucers, what attracted me to this dinner service it its bold black and red pattern.
With no cracks or chips, it proves that it was designed to last having made it through over half a century but if you don't want to risk it getting broken it would great displayed in a 50s dresser.