Catering For ITV Ident
In the depths of winter, we set out for the first of three days catering for the ITV idents team, over at Fullers Garden, West Stow.
An ident is a short image between television programmes that works as a logo to locate the viewer to the channel.
Mark Lane from Gardeners World and Sharon Walters, London Artist. Teamed up last year to create the collaborative flowery ident which combines hand-crafted paper cut collage and landscape design.
Inspired by the beneficial power of nature, plants in Mark's Kent garden and Sharon's love of plants and flowers, the pair reinvented the ITV logo using an intricate layered collage.
Their creation was then enlarged (4m x 8m) and temporarily installed for filming in a silver birch woodland at Fullers Mill garden near Bury St Edmonds in Suffolk, owned by horticulture welfare charity Perennial.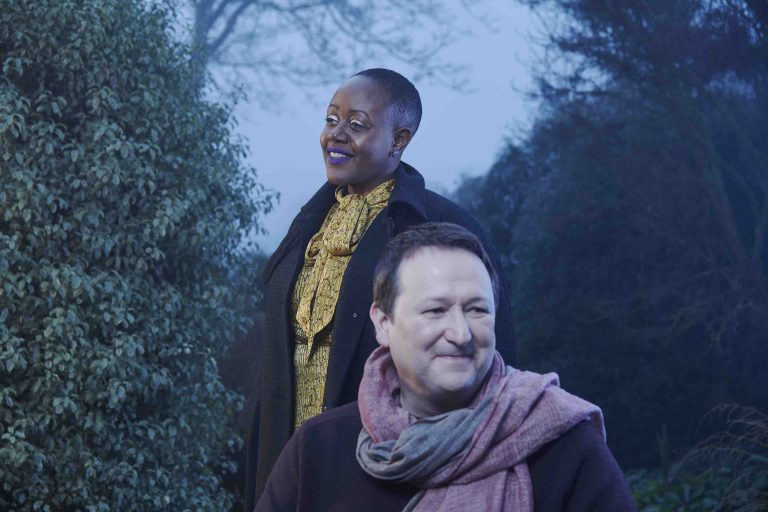 We served a substantial breakfast of hot bacon rolls, oat milk porridge, yoghurt and pastries. A warming lunch of barbecues and jacket potatoes.
Everyone was topped up and very happy.