Lemon and Poppy Seed Bundt Cake
Zesty lemon and nutty poppy seed cake, we think is the best for a fresh Spring afternoon tea.
Here we go…
Recipe
350g Butter,
450g Sugar,
1tsp Salt,
4 x Eggs,
300g Greek yoghurt,
1 tbsp Lemon juice,
1 tbsp zest,
285g Flour,
1 tsp Baking powder,
0.5 tsp Baking soda,
2 tbsp Poppy seeds
Frosting
150g Cream cheese,
70g Icing sugar,
2 tbsp Lemon juice.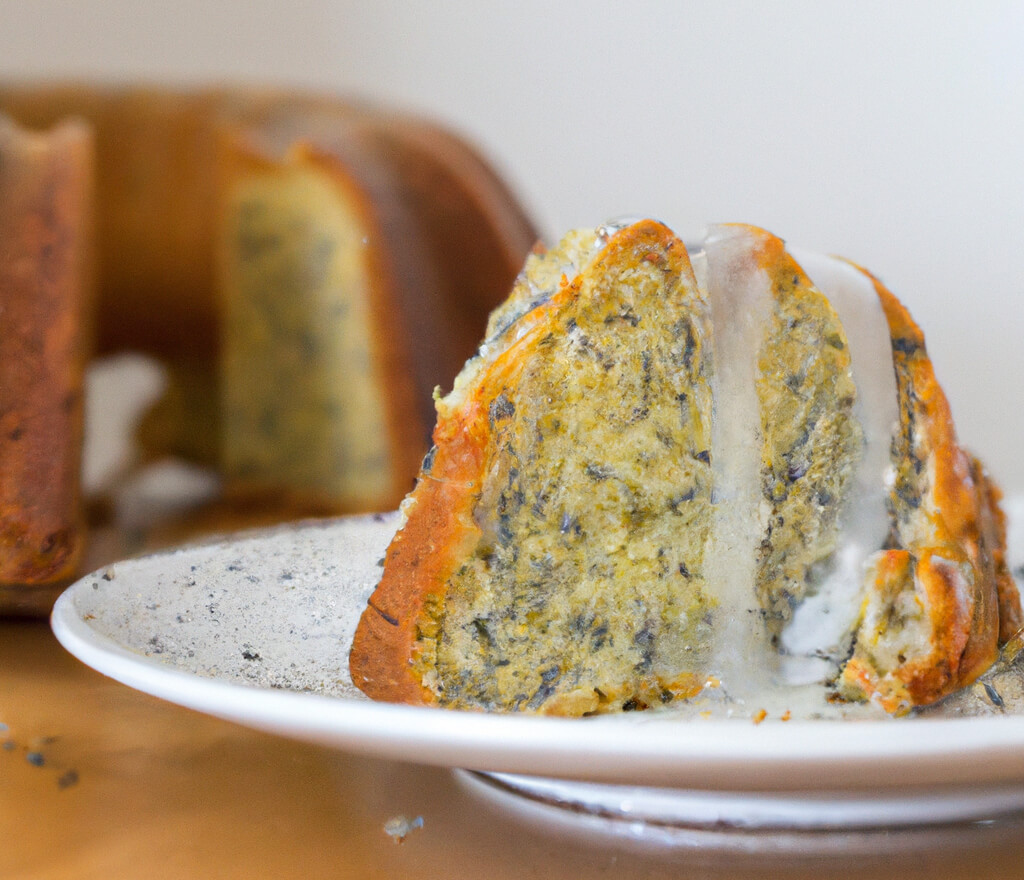 Method
Turn the oven to 175 C fan.
Whisk butter, sugar, and salt into an airy mix. Add one egg at a time while whisking.
Now, add Greek yoghurt, lemon juice and lemon zest to the mix, and whisk it all together.
Mix flour, baking soda and baking powder in a different bowl, and pour through a sieve into the wet mix. Add the poppy seeds. Mix the ingredients together and pour it into the baking mould.
Bake the cake for approximately 1 hour. When fully baked, let it cool off inside the baking mould for about 10-15 minutes, then take it out and let it cool on a griddle.
While the cake is cooling, you can make the cream cheese frosting. Mix cream cheese together with icing sugar and lemon juice.
When the cake is at room temperature for about 20 minutes, spreading on top of the cake, enjoy.