Curiouser and Curiouser
Since our first visit to A Most Curious Party wedding fair back in 2011, Serendipity Street has been inspired time and time again by those who exhibit.
Now it's our turn!
We will be exhibiting at the Most Curious Wedding Fair at St Andrew's Hall in Norwich this Sunday 8 February.
It will be a chance to launch our beautiful Alternative Cakes as well as showcase our own take on quirky wedding styling and catering.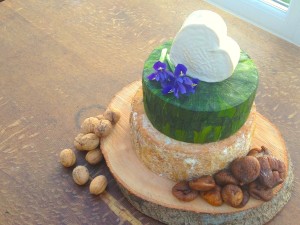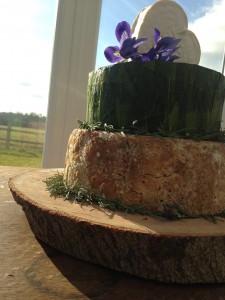 If you are planning to attend – be sure to get there in time for their 'Fizz Moment' sponsored by Adnams, who will also be exhibiting.
More information is available by clicking here.