WI – 100 Years in the Making
We are so proud to be supporting our WI here in Cockfield, Suffolk.
With 60 members or so, our group has been going for 95 years and will be celebrating their anniversary alongside the institution's overall anniversary of 100 years, this year.
To celebrate, we are catering for the Cockfield ladies at the end of the month on Friday 27 February.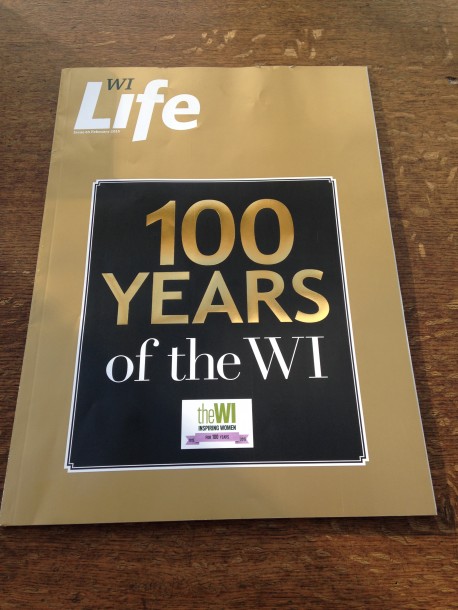 Here is our delectable menu for the evening:
Starters
Spicy Parsnip Soup
Roasted Vegetable Tart
Liver Pate w/ French Toast
Warm rolls and butter
Mains
Slow Roasted Pork
Salmon Wellington
Chicken Breast Wrapped in Parma Ham
Pea Risotto
A choice of seasonal vegetables, roast potatoes and gravy to be served at the table
Desserts
A delicious selection of hot and cold desserts will be available