Let's play Sindy
I still have my beloved Sindy doll, oh the fun and frolics we had over the years. Sindy now sits on a chest of draws in the bedroom. Sometimes she gets to play with the modern ladies and I watch over and think my girls the best!!
Sindy was created by Pedigree in 1963, know as the wholesome girl and "The doll you love to dress".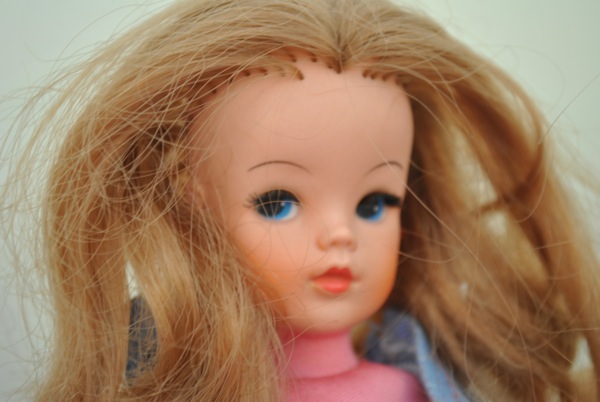 So much cooler than Barbie who was one of the doll's that most mothers thought was too racy, with her long legs and black mascara. Including my own, my sister was bought a Sindy and has felt deprived ever since.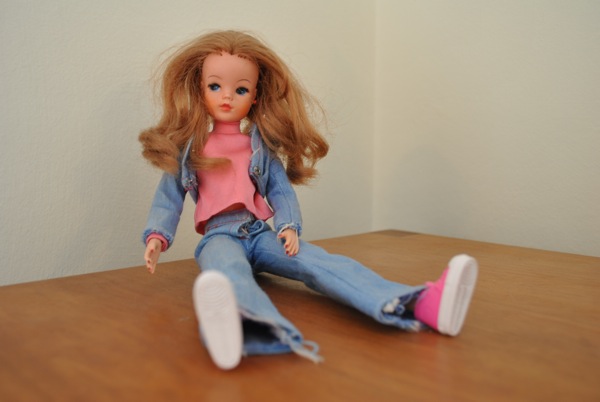 It would be lovely to see photo's of your Sindy dolls and if your Mum has donated them to the charity shops years ago. Please do take a look at our selection and rekindle your love for the hearty British girl.
Here is a link to the official Sindy website.