Suffolk Wedding Fair
We had a lovely day yesterday at the Suffolk Wedding Fair, Ickworth House, Bury St Edmunds. Such a perfect setting for any wedding. Local business showing their wares to upcoming brides, Olivia and I with our vintage china hire.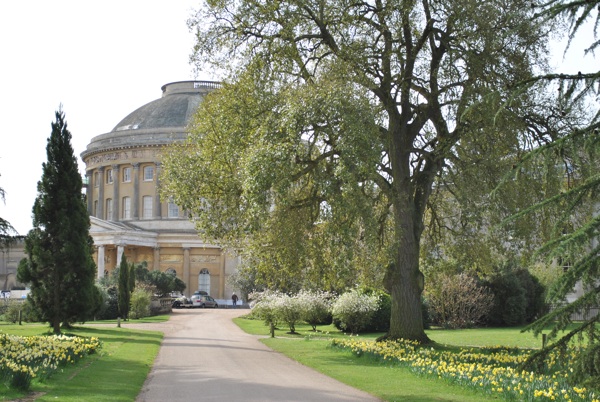 Some of the dresses where amazing, my favourites were from Terry Fox, a delicous mix of vintage fabrics and beautiful corsets. We invited a couple of brides to have tea with us.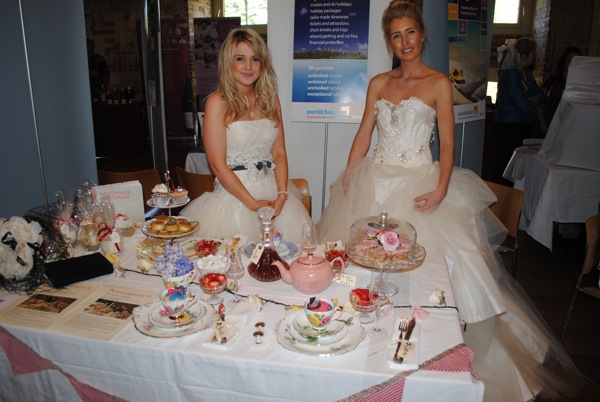 The cake displays were very tempting, Paula Evans of Cakes by Moi are decorated with intricate design and sugar floristry. a precision craft for the very patient. I think our cakes where just as tempting in an Alice in Wonderland type of way.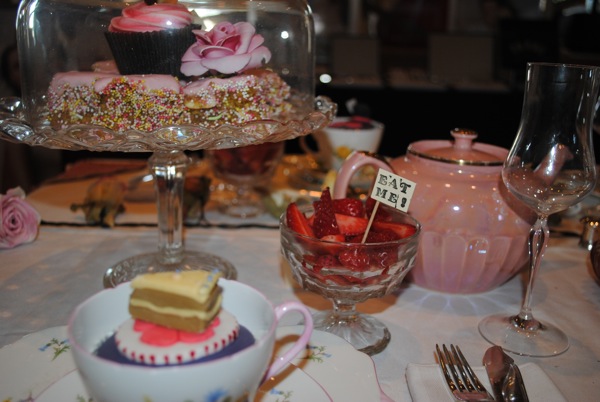 And ready to take us home where the prestigious vintage cars.