Planning an outdoor wedding?
It's so romantic to be marrying in the warm sunshine and later beneath the evening stars. But there's a few extras that you'll need to consider, to make sure everything runs smoothly.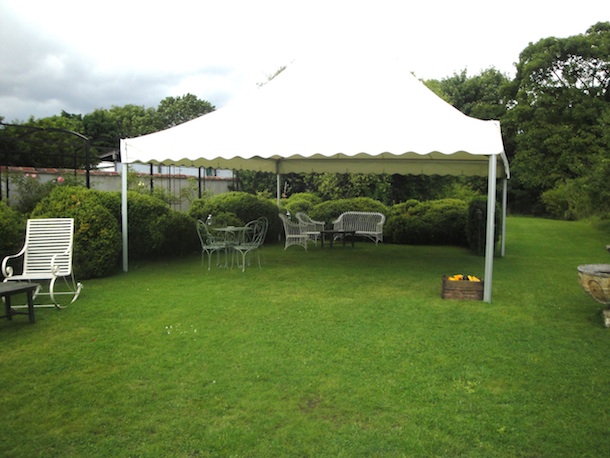 Firstly check the best options for lighting the outdoor space in the evening. Landscape lights for example solar, lanterns or candles are subtle and ideal to light pathways as they have a lovely atmospheric feel. You'll need to protect your guests and furniture from the great British weather. The usual way is with a marquee or by creating your own tented area around your reception. Many couples take a risk with the ceremony because it only lasts a few minutes. When the time comes for the reception, they cover the areas for eating and dancing. You might want to consider heating/cooling the marquee.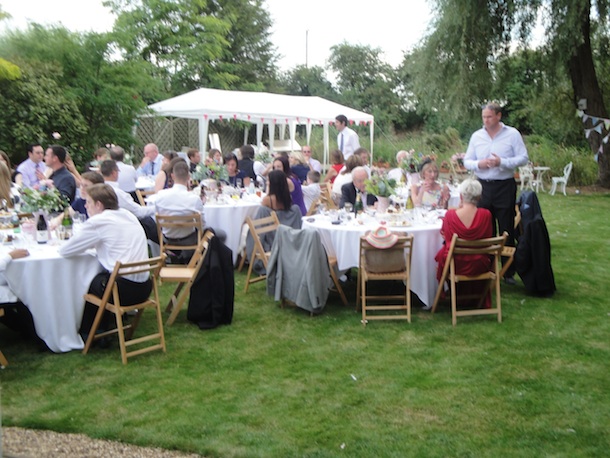 Creating the mood of your outdoor wedding is the time to get creative and have fun. You can choose the same variety of elements for an outdoor wedding as you would for an indoor event, and in some cases you can even incorporate your surroundings in an elegant way. Many brides enjoy having natural elements at their wedding and having the wedding outdoors is a great way to do this in a savy manner.
And onto the music! this sets the tone just as much as the style. Choose a mix of music that appeals to a wide variety of people and include a few songs that are special to you both. Make sure the sound system is protected from the weather and that you have good surround sound.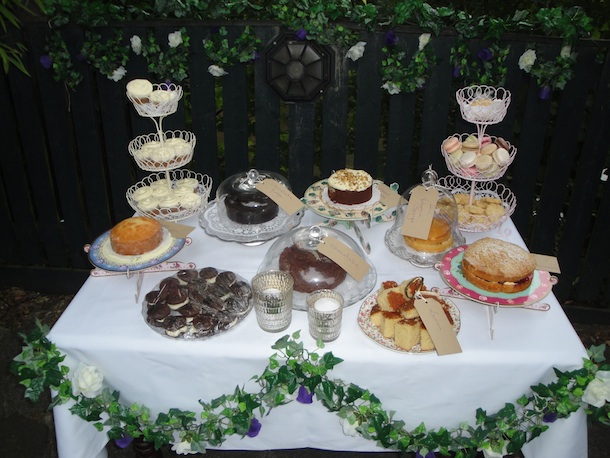 Finally, serve food that is just as delicious as what you would offer at an indoor wedding. Most importantly, make sure the food is protected and served in a way that keeps it safe from the outdoors. If possible, have your buffet in a temperature controlled indoor space and allow guests to go indoors to fill their plates. You can also have food served by staff, so it all runs a little smoother. If food must sit outside, choose items that will not spoil in warmer temperatures and cover the items so they are not exposed to insects.
But most of all have fun, it's a marvellous night for a moondance.