Suffolk High Tea
We would like to introduce our newest menu to sit along with our Tea Party Catering and Vintage China Hire.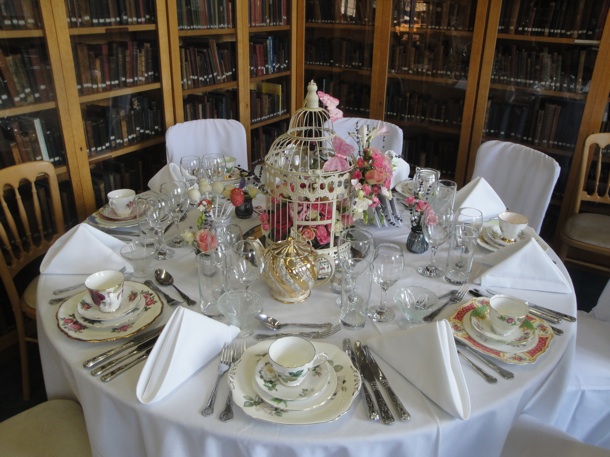 A  selection  of  finger  and  open  sandwiches  on  white  brown  and  rye  bread
Cheddar  cheese  and  caramelised  onion  chutney
Roast  chicken  salad  with  horseradish  crème  fraiche
Smoked  Salmon  with  a  dill  and  chive  cream  cheese
Soft  boiled  egg  chopped  shallot  and  mustard  cress  on  rye
Cucumber  with  caraway  and  dill  and  black  pepper
Freshly  baked  plain  and  fruit  scones  with  Devonshire  clotted  cream  and handmade seasonal  jams
A  selection  of  cakes  and  pastries  to  include
Individual  lemon  drizzle  cakes
Dark  chocolate  Florentine  squares
And  a  selection  of  strawberry,  chocolate  and  pistachio  Macarons  De  Paris
Assorted  mini  cupcakes
Fresh  cream  chocolate  éclairs
Our High Tea service is perfect if you have hired a marquee or village hall and there isn't enough space for hot food preparation. Afternoon Tea is proving very popular for weddings and events in Suffolk, Essex, Cambridge and London. Maybe it's because there is a ritual in sharing along with the elegance of the china. Or maybe as it's the nature of a British tradition.
Serendipity Street has staff who can service the canapes and prepare Pimm's for arrival drinks.