TOWIE Halloween Party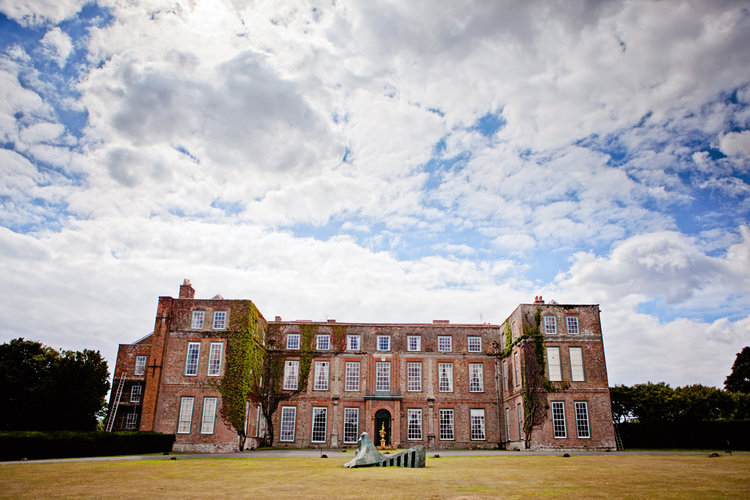 This Halloween, we had the pleasure of looking after the crew catering for The Only Way Is Essex, for their Halloween bash. It was held in the stunning Suffolk Manor, Glemham Hall, where Serendipity Street often caters for weddings.
Throughout the day, the crew and cast opted for healthy salads and sourdough bread, with an afternoon tea and in the evening, they had a feast of Fish and Chips.
It was a real pleasure working with the team and our dear friends of Glemham Hall.