Mushy Pea Day
This Friday is International Mushy Pea Day. Fish and Chip Shops along with suppliers from Hong Kong to New York gather to commemorate this glorious accompaniment to our British staple. The 9th of November is a chance to get tasting and talking, as well as being a celebration for the pea lovers out there.
International Mushy Pea day even has its own websit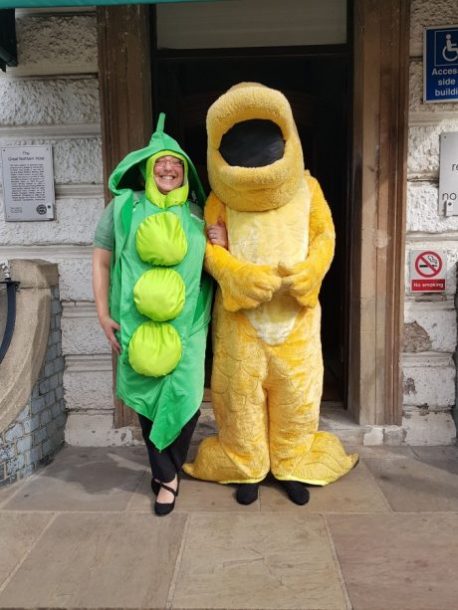 e. Follow the link mushypeaday.com and delve into a new world, you'll find recipes and ideas to enjoy this big day.
Friars Pride supply us with our delicious Atlantic Cod which is served fresh from our fish and chip van. They have been supplying Britain's favourite takeaway fish for over 40 years, and have a great article on mushy peas.
Here's another take with frozen peas rather than marrowfat.
Ingredients
300g Frozen Peas (they retain much more nutrients than tinned peas, and taste so fresh!)
4 tbsp double cream (or semi skimmed milk if you're watching your figure)
1 tbsp butter
1/2 tsp salt
1/2 tsp freshly ground black pepper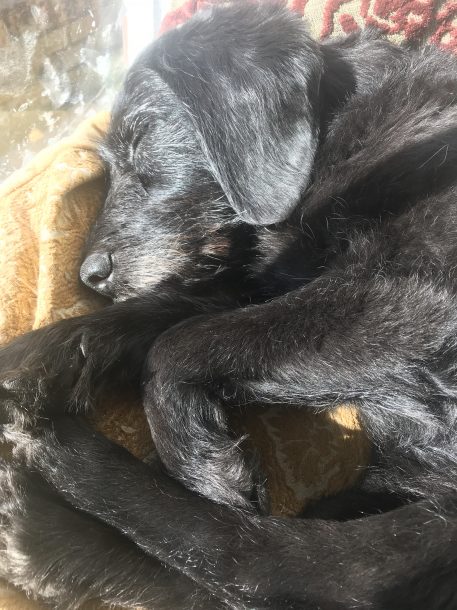 To Do
Bring a pot of lightly salted water to the boil over a medium to high heat. Slowly add in the peas and leave for around 3 minutes
Drain the peas and pop them in a blender
Add in the rest of the ingredients and blend to your perfect consistency
Another thing to celebrate on the 9th November is Lilly's 10th Birthday