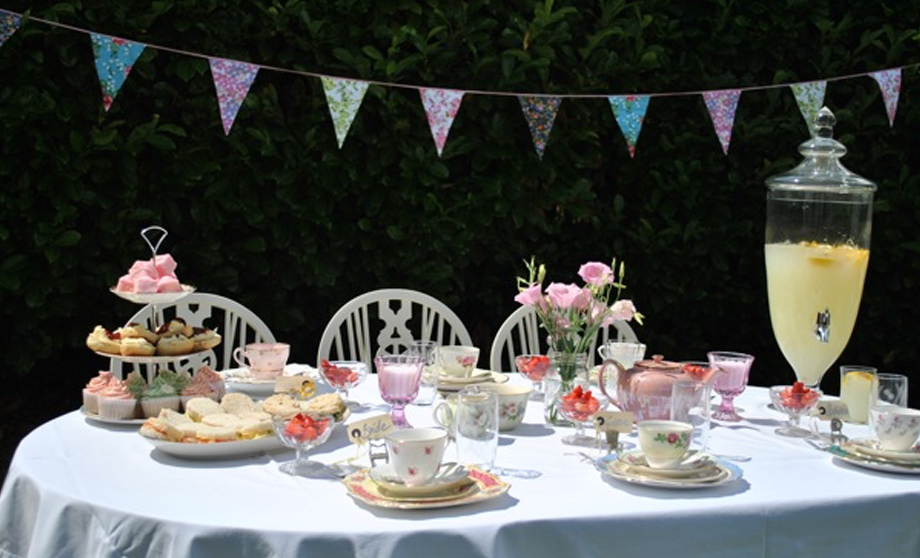 Your wedding is one of the most important occasions in your life, but knowing where and how to start planning for your special day is a little daunting. Arranging a venue, if you're going to have a theme, or choosing suppliers and caterers. Planning a wedding can take a huge amount of time and effort and on the day who will ensure that everything will run smoothly?
If you're planning a vintage country style wedding in Suffolk, Norfolk, Essex, London or Cambridge, Serendipity Street are here to help you. We can recommend bespoke cake designers, photographers, stationery designers, florists and dress-makers all with a vintage twist so that your wedding day is planned to perfection.
We can step in at any stage of your planning. If you're just starting out or have your venue and caterers booked and not sure what's next, please do contact us.
We are passionate about designing and managing weddings and understand your wedding is one of the most special days in your life and this special celebration is a reflection of who you are. We will work closely with you to incorporate your dreams.