Wedding Show Weekend
Hooray today is the day I'll meet my Twitter vintage wedding friends. We'll be over at the Shire Hall in Chelmsford, for the Essex Vintage Wedding Fair. Karen Whybro has been working extremely hard to make this her first event very successful and friendly.
Yesterday I was busy making Coffee Mocha Cupcakes, Lemon Curd Loaf and Banana Bread to be sold at the cafe. So if you fancy sipping tea from vintage china and eating cake, please do pop over and say Hi.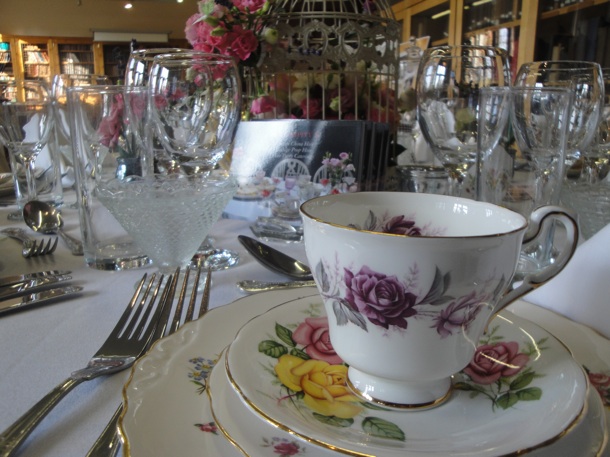 Tomorrow we will be over at Madingley Hall in Cambridge and I'm sure this will be a very grand affair. The venue looks amazing.