Wedding Show Weekend
Last weekend, we had two wedding shows.
Nicola and Olivia were at Wherstead Park, Ipswich, which was fairly busy. Their stand looked lovely. I'd like to say a huge Thank you to Nicola who was feeling a little under the weather but still managed to chat away on the day.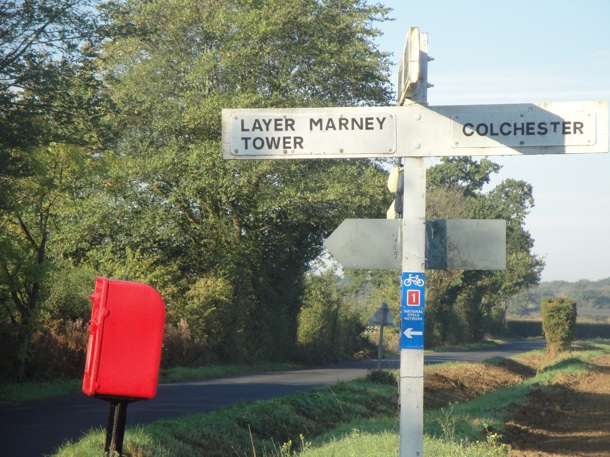 I was over at Layer Marney Tower, Essex a very impressive Tudor mansion house which has its own church.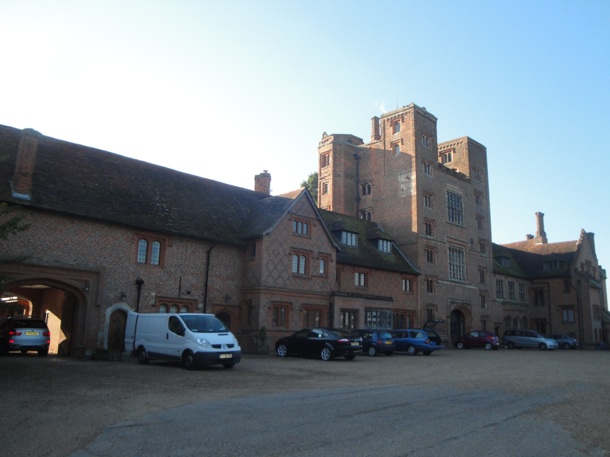 I met some unusual exhibitors. Sharing my room was Dante Ferrara a Minstrel who use to play in the Black Adder t.v. show. Dante who's Italian, has the most interesting handful or instruments and plays beautifully, very fitting for Layer Marney. My other neighbour was Janice Brown from Magical Moments, who specialises in dove release. The doves actually fly back home and can travel up to 40 miles.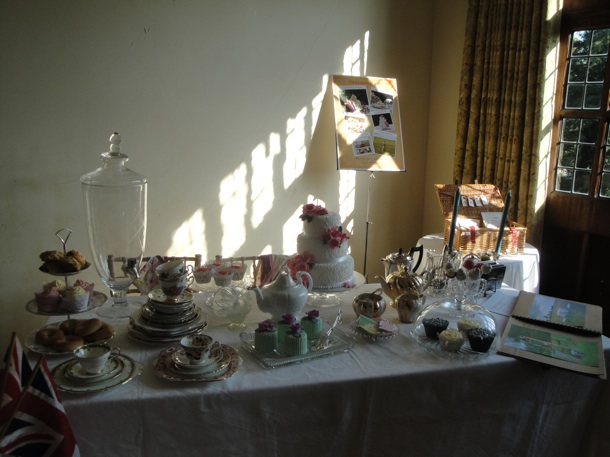 That's it now for a few weeks, in the way of wedding shows. There might be one at Cambridge university on the 13th of November. One at The Essex Vintage Fair on the 19th and last one is the 20th November at Madingley Hall, Cambridge.
Phew …