Manor Farm Wedding Fair
On Sunday I was at The Manor Farm wedding show, in Suffolk and thought you might want to take a peak at our stand. Everyone loved our glass drinks dispenser with tap. We also had a new portfolio photo album from the lovely girls at Dottie.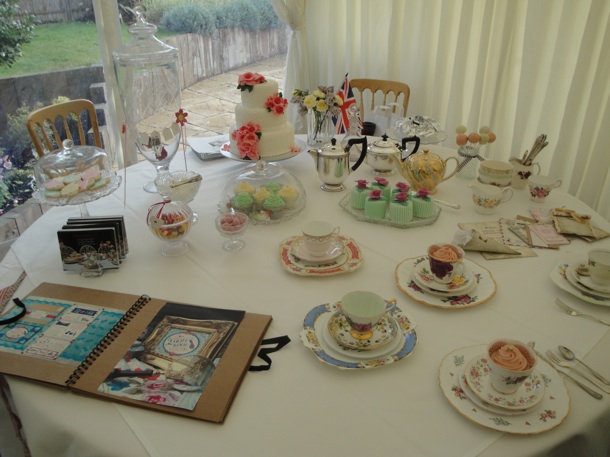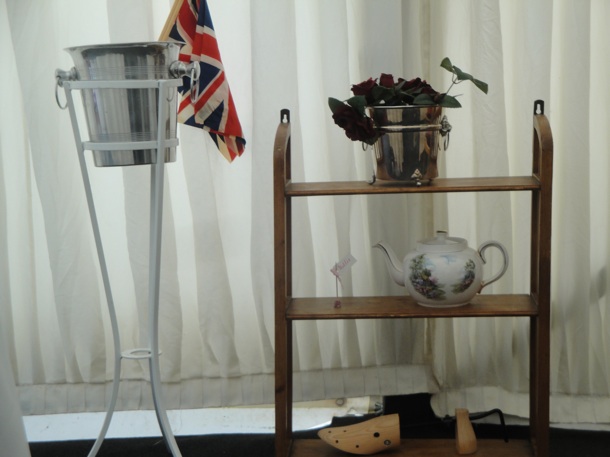 The table was a 6ft round, in the marquee, which had lovely light all day. Our cakes were getting a lot of attention.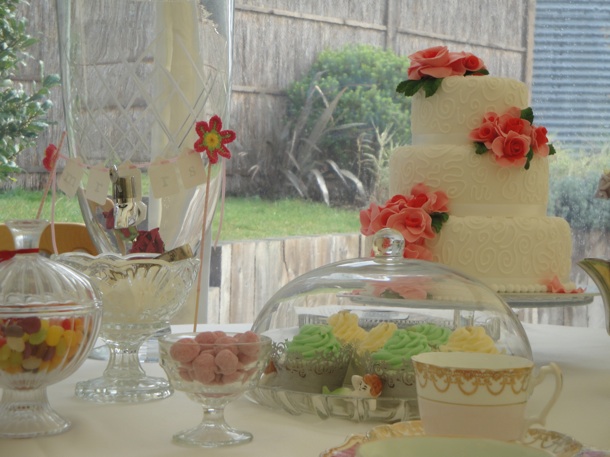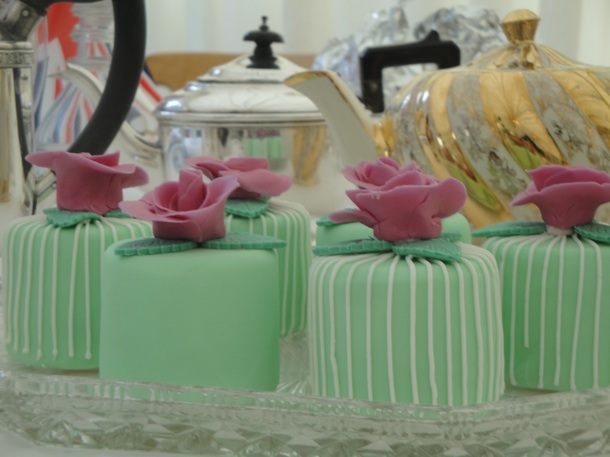 Brides do love the idea of having candy as a table decoration, so we had jelly beans in a lidded glass dish. And our old favourite the cake pops.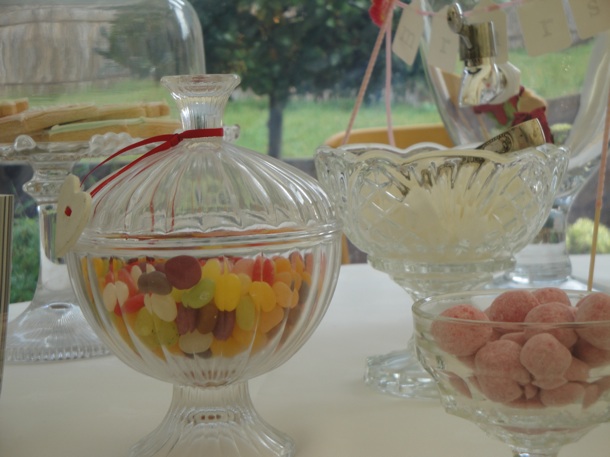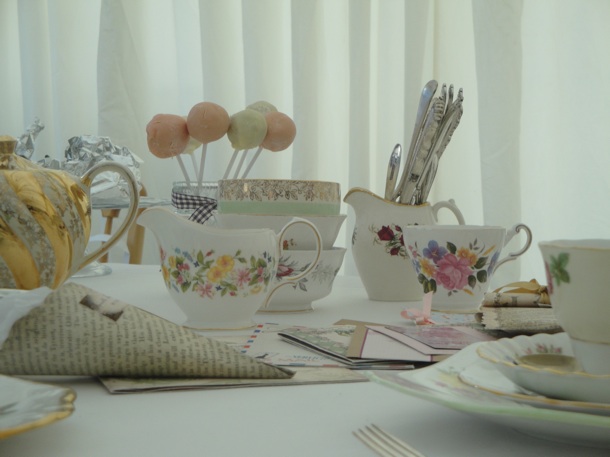 Again I met some lovely people including my table neighbour, VW Love Bus. A 1967 split screen, camper van in a lovely cream colour. You can hire this little beauty from £375, for your special day. I love it when I'm put next to a vintage stand, as we usually have a lot to chat about and our stands do complement each other.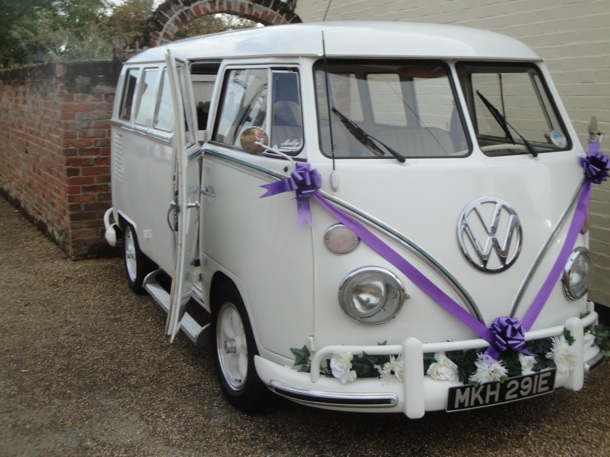 This weekend we have two shows Nicola and Olivia will be at the Wearstead Park in Suffolk and I'll be over at the Layer Marney in Essex. It would be lovely to see you all.